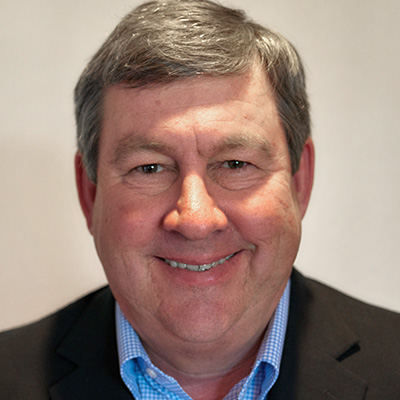 Jeff Roster is a Vice President covering the retail for IHL.

In this role, Mr. Roster communicates global IT trends in the retail and hospitality industries, analyzes end-user requirements, and consults on strategies with IT vendor clients. He is frequently quoted in RIS News, Consumer Goods Technology, Executive Technology, Chain Store Age, Supermarket News, Progressive Grocer, Chain Drug Review, VARBusiness, Information Week, Inter@ctive Week, Darwin Magazine, E-Commerce Times, Computerworld, The New York Times, The Los Angeles Times, The Chicago Sun-Times , Philadelphia Inquirer, The Dallas Morning News and the Washington Post.

He has also been selected as one of The 25 Most Influential People in Retail by Retail Info Systems News (RIS) magazine and the Executive Technology Power 50 list. He has also received the coveted Gartner Thought Leadership award for IT research. In 2009 he received the Retail Connections "Exceptional Achievement" Award.

Prior to joining IHL's analyst ranks, Mr. Roster was aa analyst with Gartner. He participated in customized consulting projects covering a variety of subject areas, including market research and analysis, knowledge management and new product introductions focusing on the retail industry.

Before joining Gartner, Jeff worked in logistics and process improvement for Mervyn's. As an operations manager, he developed benchmarking and total quality management initiatives, as well as operational budget analyses.

Mr. Roster received a master's degree in business administration from St. Mary's College and a bachelor's degree in business administration from Chico State University.