NRF has been tracking the rapid spread of the coronavirus pandemic with great concern. Like all of you, our top priority is the health and safety of our staff, communities and the people we serve.
Following guidance from the CDC, NRF has decided to cancel NRFtech 2020, scheduled to be held in Dana Point, Calif., this July.
We are pleased to announce a new program, NRFtech New York, created for senior retail technology executives and startups, taking place January 15-16, 2021. In keeping with the historic format of this event, it will remain an invitation-only offering and will kick off Retail Week ahead of NRF 2021: Retail's Big Show. We will send information as the program develops.
Please check back in the coming weeks for a list of topics that will be covered.
Data Analytics, AI and Automation
The development and use of data analytics, robotic process automation (RPA), machine learning and artificial intelligence into the retail technology environment continues to accelerate exponentially, with diagnostic tools supporting a variety of core functions and business needs. Which analytic and automation capabilities deliver the highest-value insights?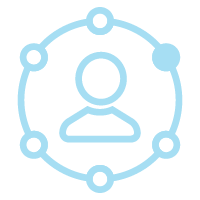 Ominchannel: True Customer Experience Continuity
Omnichannel retail is immersive and puts the customer, not product, at its center. It promotes communicating in ways that are aligned with why customers use a given channel and demonstrates awareness of their individual stage in the shopper lifecycle. Where are leading retailers investing to best serve their customers and drive experience continuity?
Transformational Cloud Technology Advantages
Most retailers still have significant "on-prem" IT infrastructure investments, yet an increasing share of their systems rely on SaaS or other cloud-based services. Such services have big cost-savings and efficiency benefits, but also create new managment challenges and risks to the enterprise. What are the risks and rewards of cloud technology integration?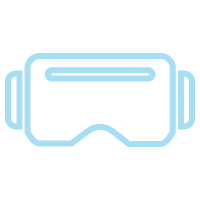 Store-tech Refresh Rightsizing
Despite overblown reports of its sad demise, the physical store continues to evolve and work as a key growth lever to both heritage retail and digital-first DTC disruptors. To get the most out of brick-and-mortar shops, retailers are investing in store technologies to deliver an improved customer experience, align with omni-experience goals and drive revenue growth. What size refresh is the right size?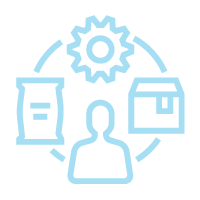 Supply Chain Technology Innovation
In the tight-margin race to gain market share, retailers depend on squeezing as much opportunity out of their supply chains as possible. Technology innovation deployed in retailers' distribution centers and warehouses promise significant business impact driving faster delivery, improved inventory management, and workforce efficiency. What is driving the near-term future of supply chain innovation?
Data Privacy and Personalization Equilibrium
New regulatory requirements are compelling retailers to invest and protect their customers' information as well as review the broader use of personally identifiable information (PII) within their operations. As information security staunchly remains a critical discipline for retailers, where should retailers place their ongoing focus in the cyber-threat landscape, new technology innovations and data security best practices amid the quest for hyper-personalization?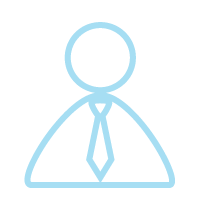 Tech Leadership 2020 Vision
Retail's technology leadership role has evolved beyond its traditional transactional definition in line with broader changes to the industry and organizational structures. An increasing number of retail CIOs and CTOs now sit decisively at the C-suite table taking on greater influence and responsibility for their companies' digital savvy, its agility amid disruptive forces, and strategic decision making to maintain competitive advantage. What are the best-kept secrets to navigate this new landscape?