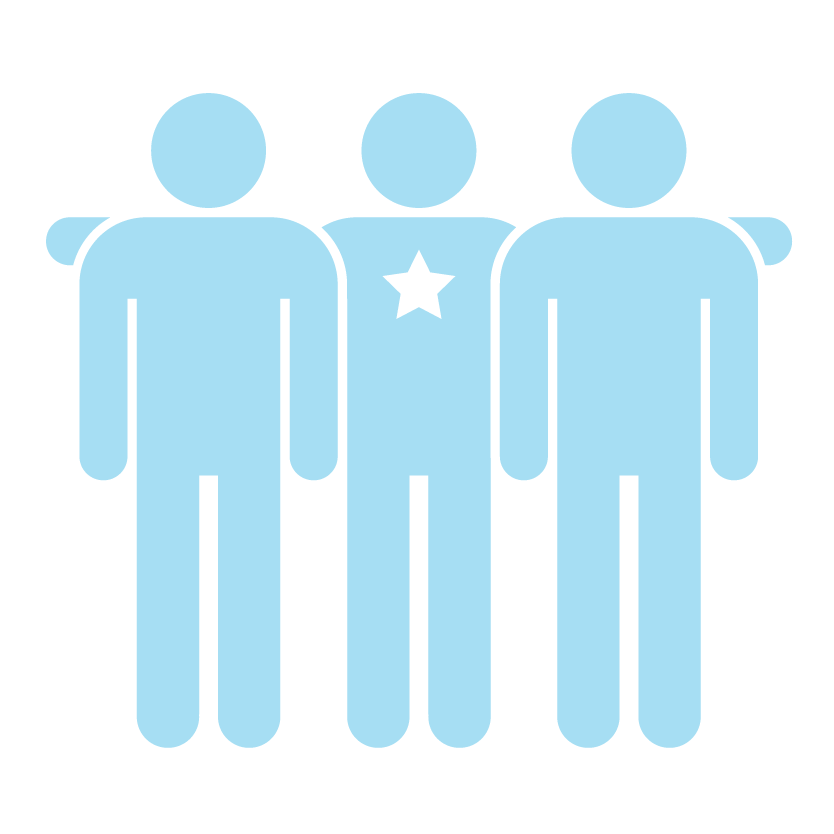 Technology leadership vision: CIO/CTO challenges and opportunities in a post-COVID world
Retail's technology leadership role has evolved beyond its traditional transactional definition in line with broader changes to the industry and organizational structures. An increasing number of retail CIOs and CTOs now sit decisively at the C-suite table taking on greater influence and responsibility for their companies' digital savvy, its agility amid disruptive forces, and strategic decision making to maintain competitive advantage. What are the best-kept secrets to navigate this new landscape, as post-pandemic retail unfolds?
Data Analytics, AI and Automation
The development and use of data analytics, robotic process automation (RPA), machine learning and artificial intelligence into the retail technology environment continues to accelerate exponentially, with diagnostic tools supporting a variety of core functions and business needs. Which analytic and automation capabilities deliver the highest-value insights?
Beyond the buzz – How crisis accelerates the omnichannel enterprise
The COVID-19 crisis created a stark line between essential and non-essential businesses, accelerating new operational and purchase capabilities that help serve customers safely and efficiently. From curbside pickup and store-based distribution to BOPIS and home delivery, hear case examples and practical takeaways from both essential and non-essential retailers on the impacts the COVID-19 crisis.
Transformational Cloud Technology Advantages
Most retailers still have significant "on-prem" IT infrastructure investments, yet an increasing share of their systems rely on SaaS or other cloud-based services. Such services have big cost-savings and efficiency benefits, but also create new managment challenges and risks to the enterprise. What are the risks and rewards of cloud technology integration?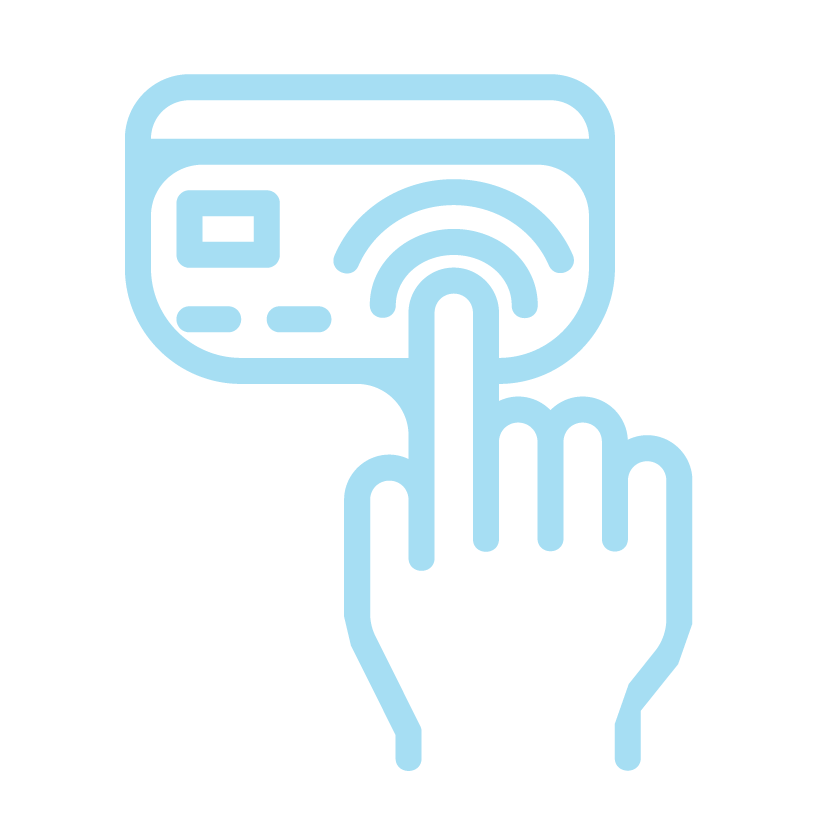 Post-pandemic payments landscape: Weighing the risks and rewards of new methods and applications in stores
As the economy reopens, retailers must rethink that last moment of truth when consumers separate themselves from their money for goods and services. Payments experts will provide a snapshot looking at implemented or planned change to payment methods/applications due to in-store social distancing parameters and other changes in shopping physical stores. It will also explore the benefits and risks of new payment methods, such as potential to impact - positively or negatively - transaction fees, fraud detection, chargebacks and/or cyber and privacy risks.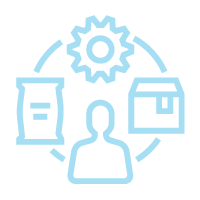 Supply Chain Technology Innovation
In the tight-margin race to gain market share, retailers depend on squeezing as much opportunity out of their supply chains as possible. Technology innovation deployed in retailers' distribution centers and warehouses promise significant business impact driving faster delivery, improved inventory management, and workforce efficiency. What is driving the near-term future of supply chain innovation?
Data Privacy and Personalization Equilibrium
New regulatory requirements are compelling retailers to invest and protect their customers' information as well as review the broader use of personally identifiable information (PII) within their operations. As information security staunchly remains a critical discipline for retailers, where should retailers place their ongoing focus in the cyber-threat landscape, new technology innovations and data security best practices amid the quest for hyper-personalization?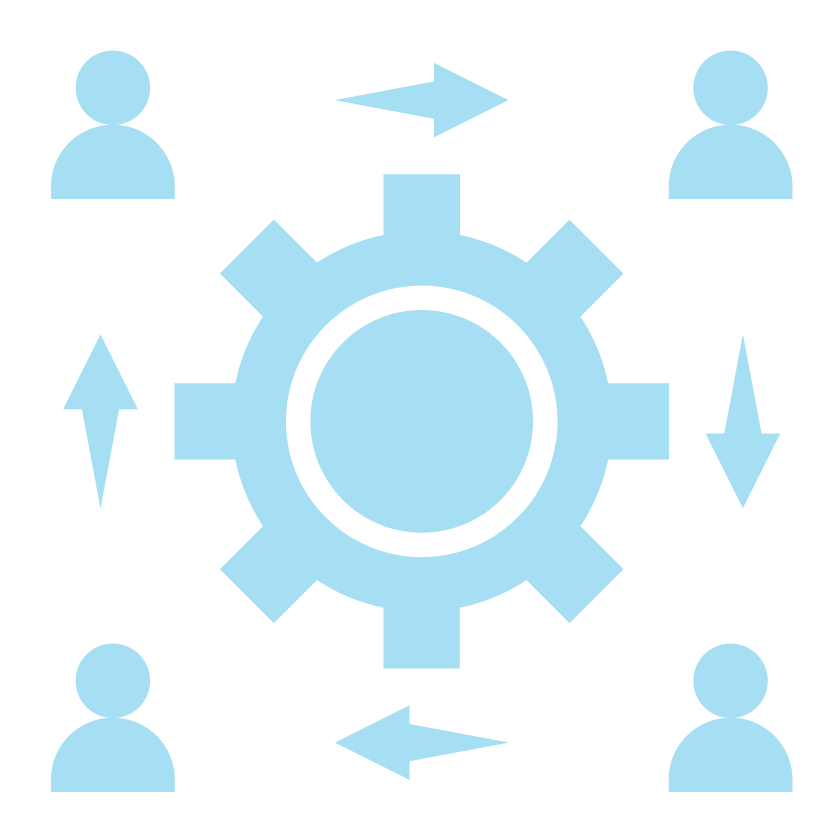 Managing a virtual workforce under the new rules of retail
As social distancing forced workforces to operate remotely from home, retail organizations have quickly adopted new protocols, processes and practices to keep their enterprise, technology and infrastructure up and running. Albeit a bumpy road at the start, the new work-from-home (WFH) phenomenon has proven to be an efficient if not productive alternative to large, capital-intensive corporate offices and other workspaces. This topic examines the benefits and pitfalls of managing a remote tech workforce, and how to manage the shift to a lighter real-estate footprint at work goes virtual.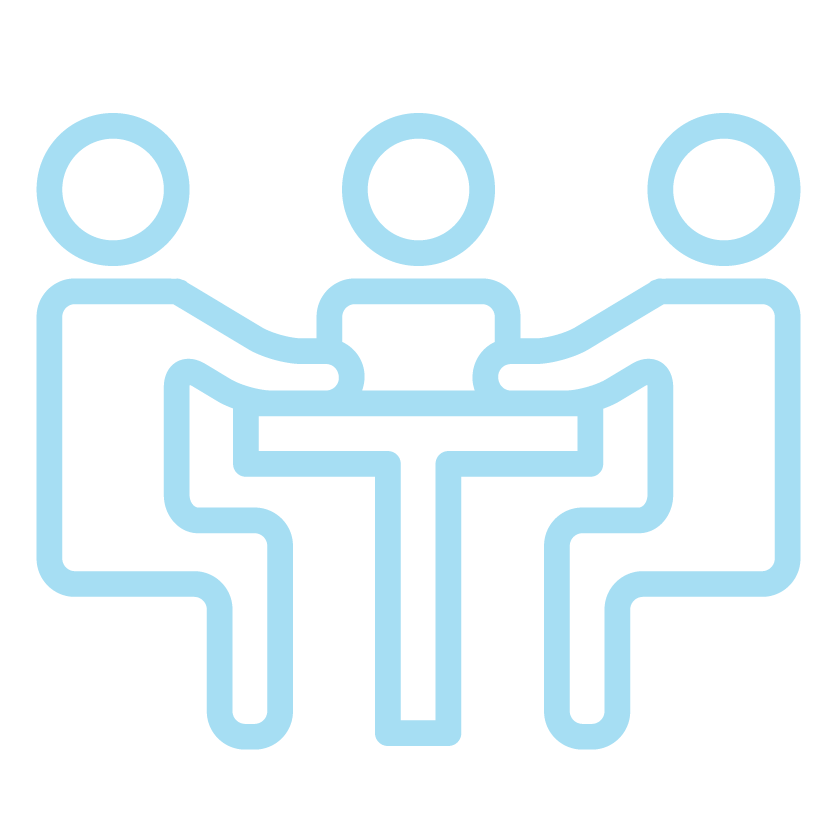 Taking a seat at the table: IT leadership's influential role in business growth strategy
As current events have underscored, the most effective and agile retail enterprises rely on solid technology investments implemented and overseen by technology leaders, CIOs, CTOs and the like. For such enterprises, IT leaders are leaned on to understand a combination of the trends that will drive innovation and business strategy, planting a company's technology leader amid traditional C-suite executives in seniors leadership and board room discussions. Hear from a leading retail CEO and CIO about how their professional relationship underpins the importance of technology is to the success of an expansive and multifaceted omnichannel operation. This conversation will delve into the exponential value of leading and scaling the business in a digital world.