First Insight Customer Case Study: Dick's Sporting Goods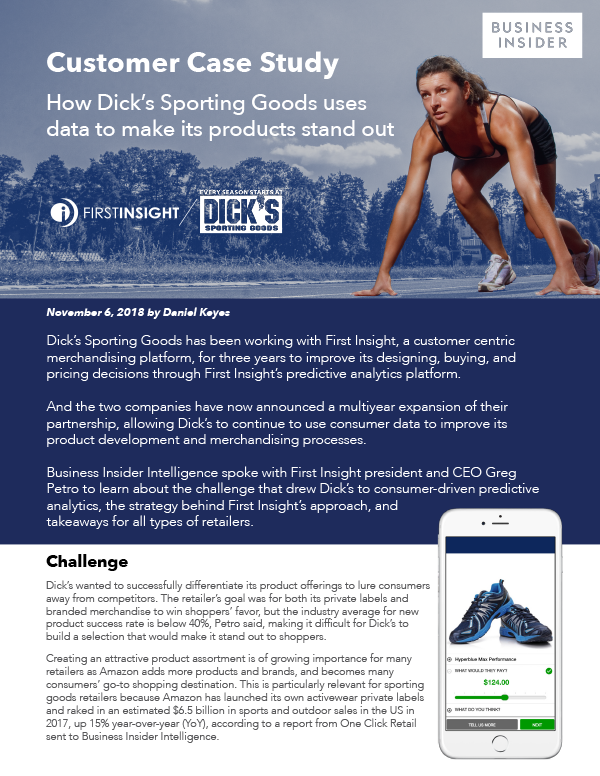 How First Insight's customer-centric merchandising platform helped Dick's Sporting Goods use data to make its private label and branded products stand out.

Opterus Case Study: Fossil
Learn how Fossil, by implementing Opterus' OpsCenter, maximized productivity through effective and consistent communication, that unlocked efficiency and increased associate engagement, opening the door to improvements in profitability.
Opterus Case Study: GameStop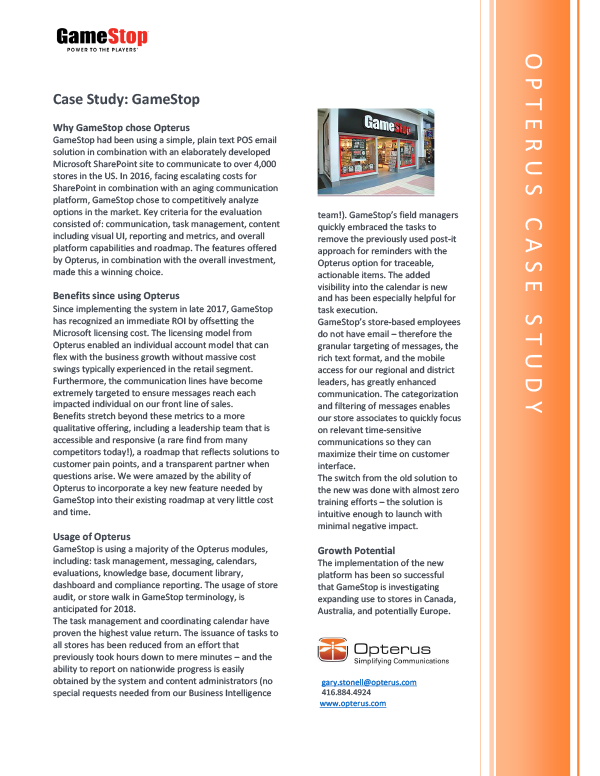 Learn why GameStop, selected and implemented Opterus' OpsCenter, replacing Microsoft's SharePoint in its 4000+ stores.
Chatter Research: Sampling Feedback as a Product Development Tool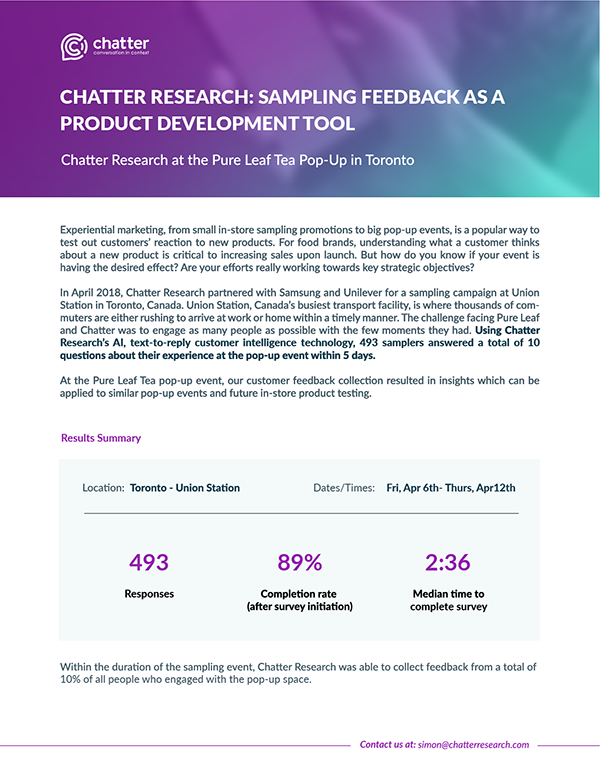 Chatter Research and Unilever: Uncovering what customers truly value in pop-up shops by testing their newest Pure Leaf Tea products.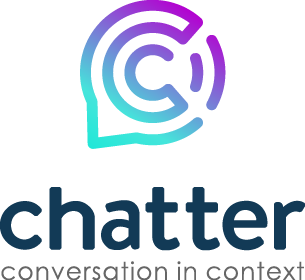 PlayerLync: David's Bridal Improves iPad Experience for Store Associates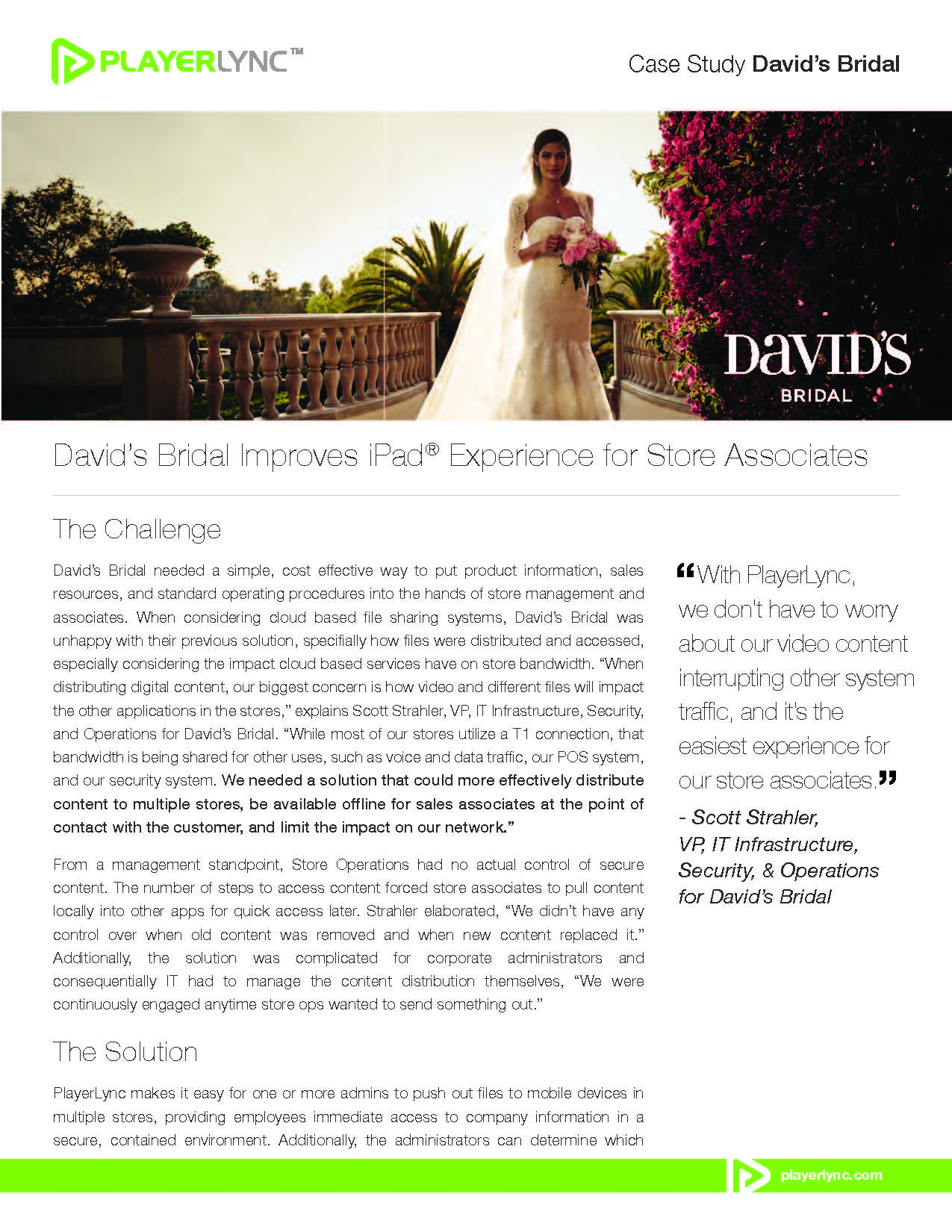 David's Bridal needed a simple, cost effective way to put product information, sales resources, and standard operating procedures into the hands of store management and associates. See how David's Bridal found success with PlayerLync.

PlayerLync: Mobile, Modern Software for the Deskless Workforce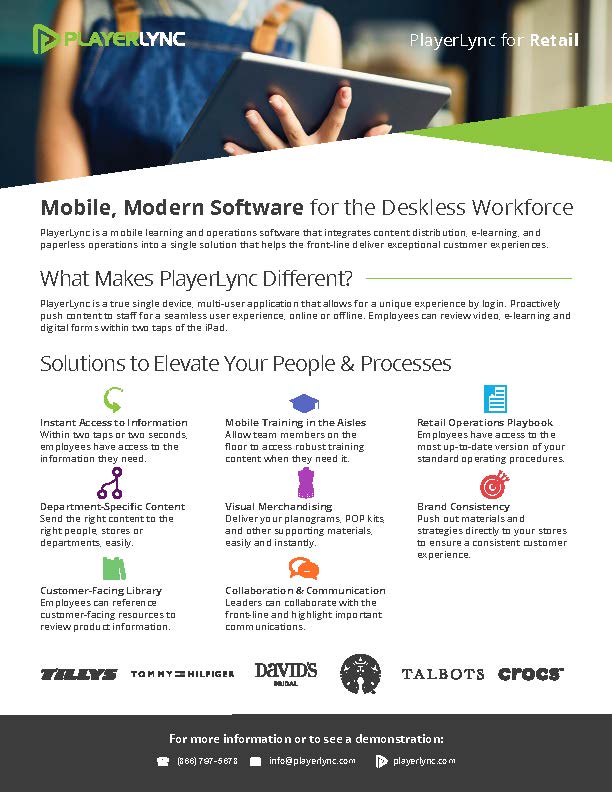 PlayerLync is a mobile learning and operations software that integrates content distribution, e-learning, and paperless operations into a single solution that helps the front-line deliver exceptional customer experiences. See how PlayerLync's different.

ThousandEyes: Winning the Digital Experience Race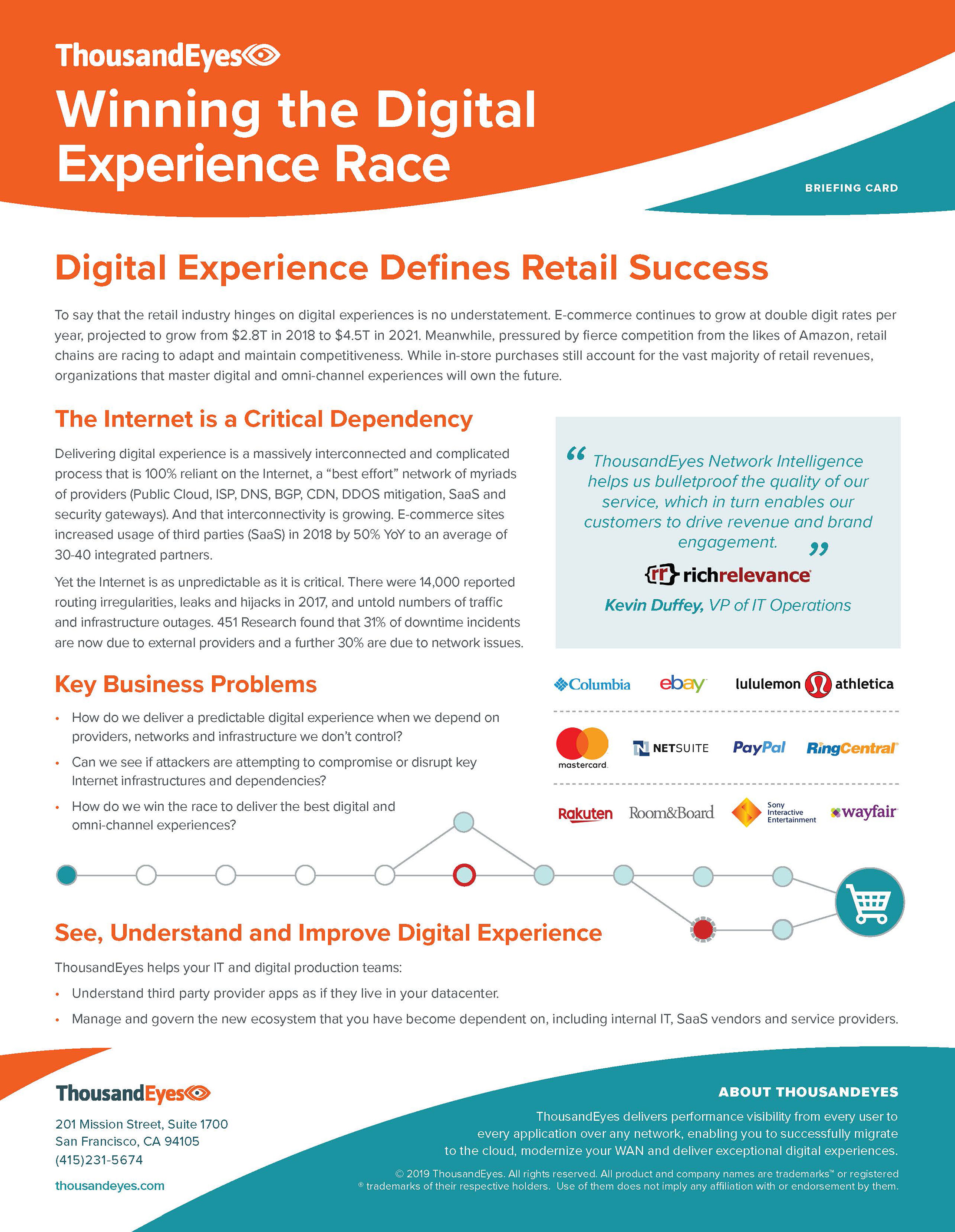 Learn how Internet performance factors into your digital experience delivery, based on our upcoming study of top retail, media and travel websites.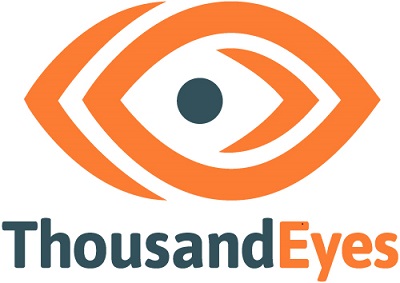 Reach Partners - Are You Really Committed to Transform Your Business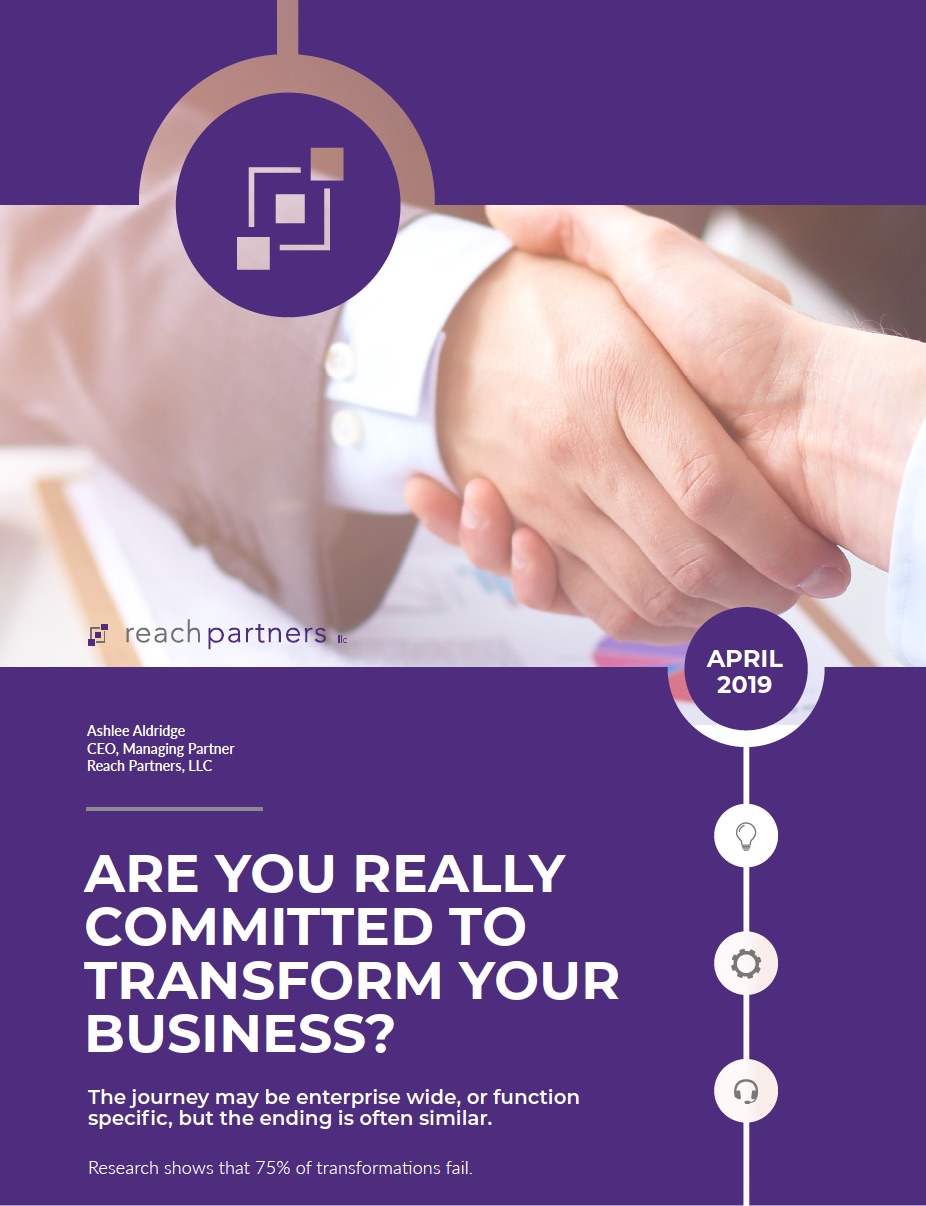 Are you really committed to transform your business? The journey may be enterprise wide or function specific, but the ending is often similar. Research shows that 75% of transformations fail. Learn how you can be part of the 25% that succeed and how Reach Partners can help you deliver on this success.

Reach Partners - The Real Problem Getting and Keeping Customers
In today's Retail economy, buzz is constant. "How are you competing with Amazon?" "What are you doing to transform your business?" and many more questions. Retailers are comparing notes, but the swirl of questions makes it confusing as to which problems need solving. With Reach Partners learn what questions really matter and the real problem retailers should be focused on.

Salesforce: Shopper-First Retailing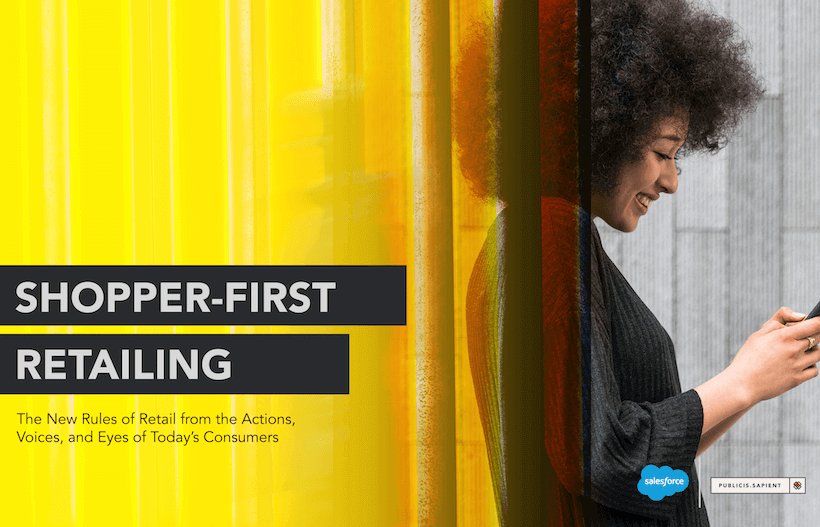 Combining research from 6,000 consumers across 6 countries and 1.4B ecommerce visits, this report reveals where and how shoppers are interacting, where they experience the most friction, and what their behaviors mean for retailers. Check out Saleforce's recap of NRFtech 2019!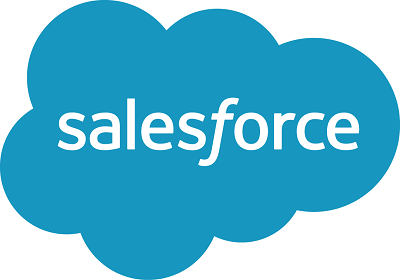 Salesforce: State of Marketing
Based on a survey of more than 4,100 marketing leaders across the globe, this report is chock-full of valuable insights for marketers seeking a window into the strategic priorities, challenges, and technologies that are transforming their profession. Check out Saleforce's recap of NRFtech 2019!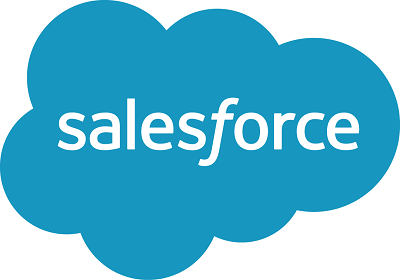 Uber: Westfield to offer shoppers Uber ride vouchers
as incentives and rewards
In today's evolving retail landscape, high-end shopping center operators know the importance of providing a stellar experience to their guests and visitors, and Uber for Business shows how Westfield used Uber trip vouchers as an incentive and reward during key promotional periods.
Zebra: 2019 Shopper Vision Study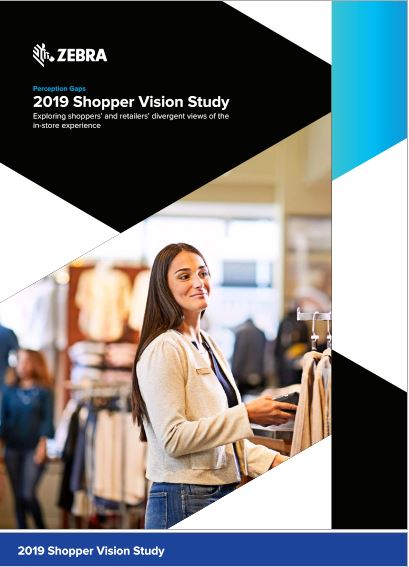 Zebra's 2019 Shopper Vision Study surveyed approximately 5,000 shoppers, 1,000 retail associates and nearly 500 retail decision makers around the world. Discover the current shopper preferences, retail technology trends and differing perceptions of preferences between retailers and shoppers that will help your operations be more effective.